About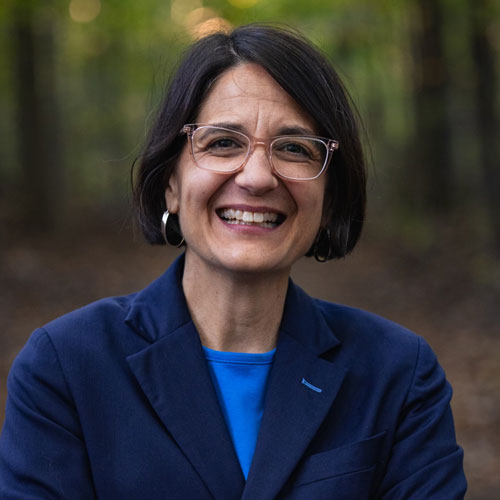 U.S. Representative
Becca Balint
Proudly Representing Vermont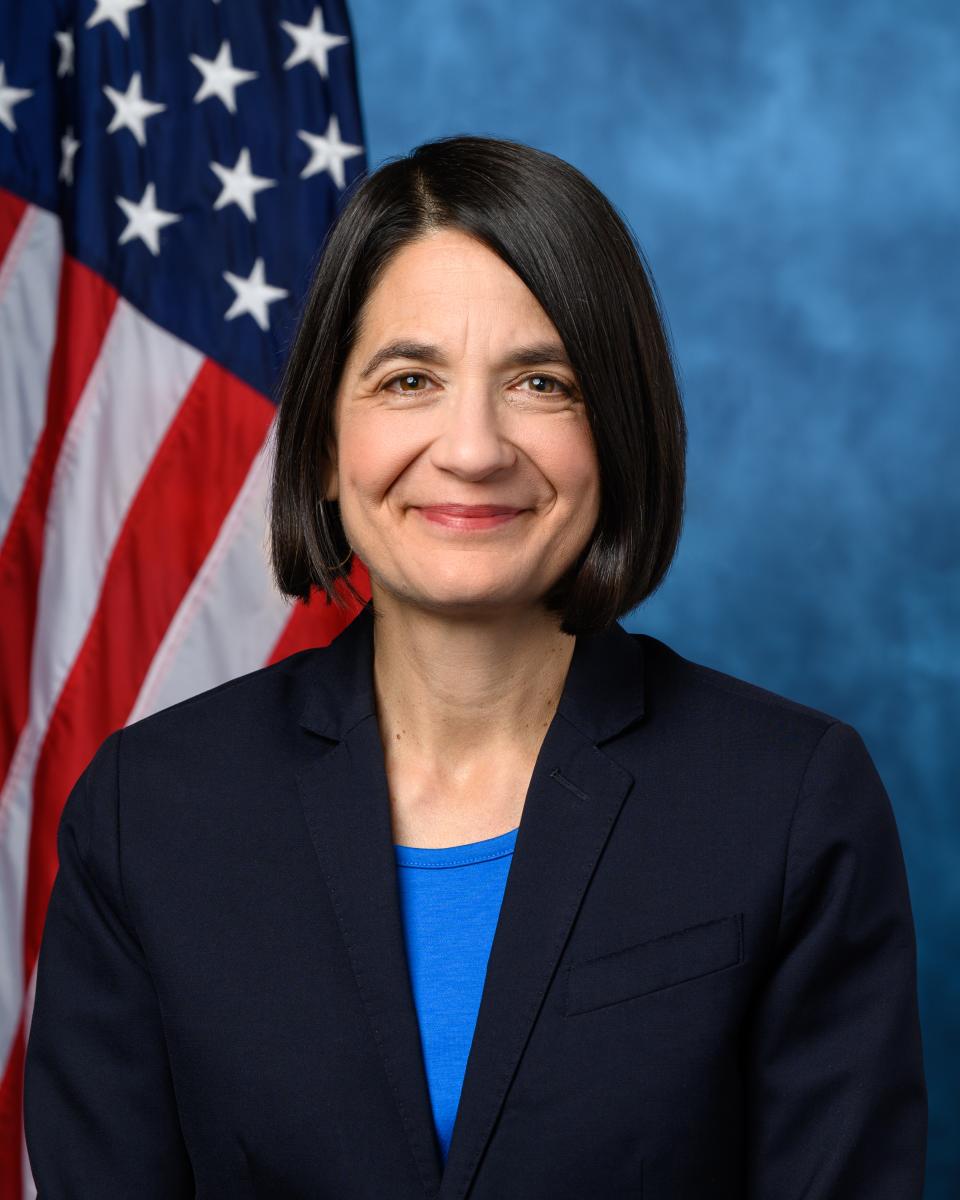 Rep. Becca Balint is a mom, teacher, and progressive leader who comes to Washington ready to fight for working families. Becca is the first woman and openly LGBTQ person to represent her home state of Vermont. As the daughter of a working-class mother and immigrant father, Becca is deeply committed to defending American democracy and protecting vulnerable communities.
A deep sense of justice, empathy and service has guided Becca's career from the beginning - first as an educator who taught middle school in Windham County for fourteen years, then as an activist and State Senator and ultimately as the President Pro Tempore in 2021.
While Majority Leader of the Vermont State Senate, Becca led the passage of the first gun safety laws in the state's history, aimed at keeping Vermont children, communities, and survivors of abuse safe. Becca also worked tirelessly in the state senate to secure the largest housing investment in Vermont in decades to rebuild housing stock and expand middle income housing.
This Congress, Becca will serve as Congressional Progressive Caucus Vice Chair for New Members and as a Co-Chair of the Congressional Equality Caucus. She is a member of the House Judiciary Committee, and the Budget Committee.
She received her BA from Smith College in Northampton, MA, graduating magna cum laude and Phi Beta Kappa. Becca earned her masters in education from Harvard University in 1995 and her MA in history from the University of Massachusetts at Amherst in 2001.
She is married to noted attorney and opera singer, Elizabeth Wohl. Together, they have two children – Abe, 15, and Sarah, 12 – and an adorable dog named Wheelie. They live in Brattleboro, Vermont.